Competition Briefing Event around 5G Technology
Event details
Tuesday, 7 May 2019
9:30 am – 16:00 pm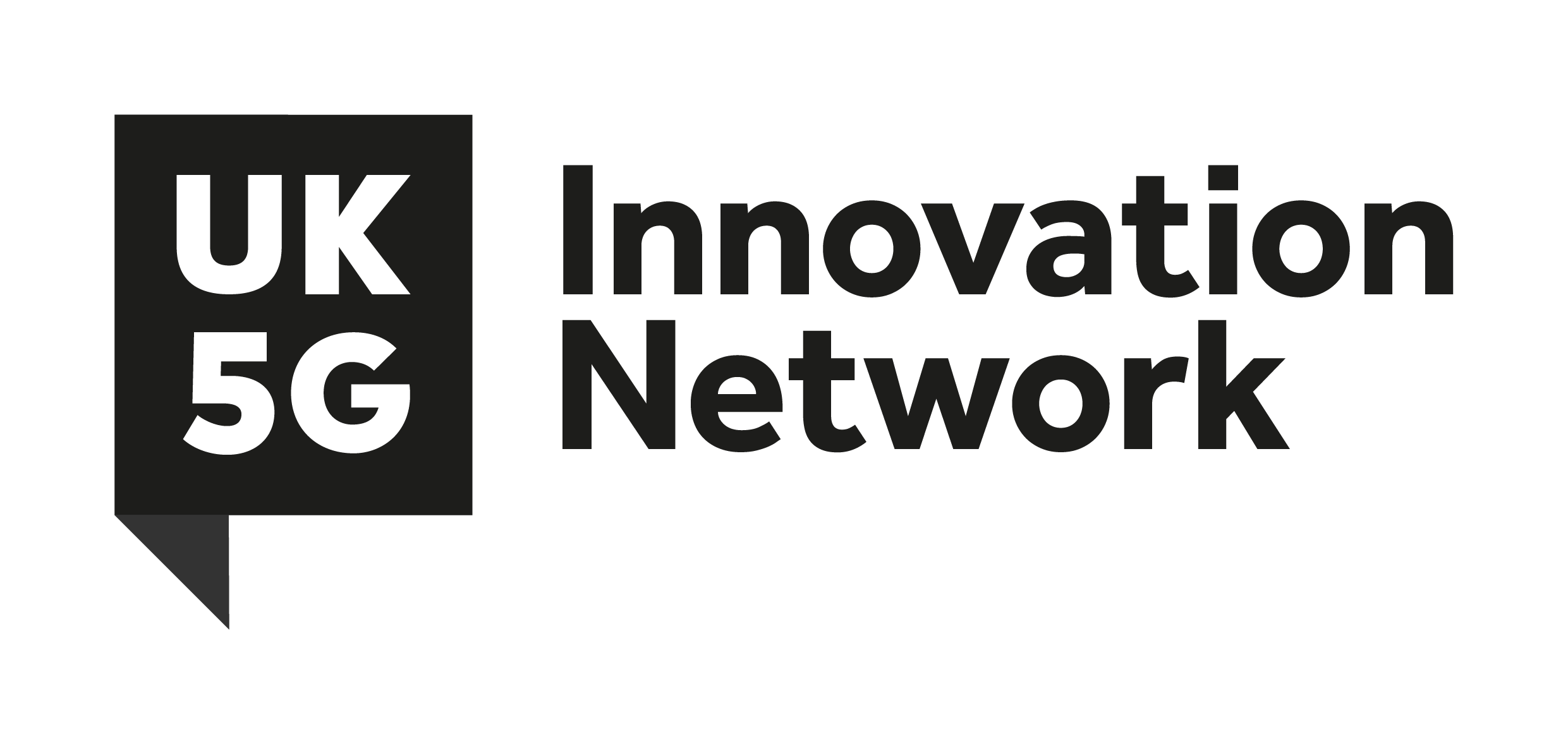 The Government has a clear ambition for the UK to be a global leader in the next generation of mobile technology – 5G. The DCMS 5G Testbeds & Trials (5GTT) Programme has been working hard to make that a reality.
Building on a number of excellent projects already in flight within the 5GTT Programme, DCMS will shortly be announcing a new competition for an additional 5G project to test live deployment.
The aim of this competition is to develop new and novel applications and services over 5G on existing networks or across hybrid 4G/5G networks.
We will share further details of the scope of the competition and funding available when DCMS makes the announcement shortly.
In advance of that, please register your interest in the upcoming briefing event for the competition at the IET on May 7th. In the session you will hear more about the scope of the competition, eligibility and how to apply. We will also notify all registrants with more information once the announcement is made.
Please note: – this funding call is subject to final DCMS approval.