Innovate UK in the East of England 2018
Event details
Friday, 20 April 2018
9:30 am – 16:00 pm
Overview
Innovation support event for businesses in the East of England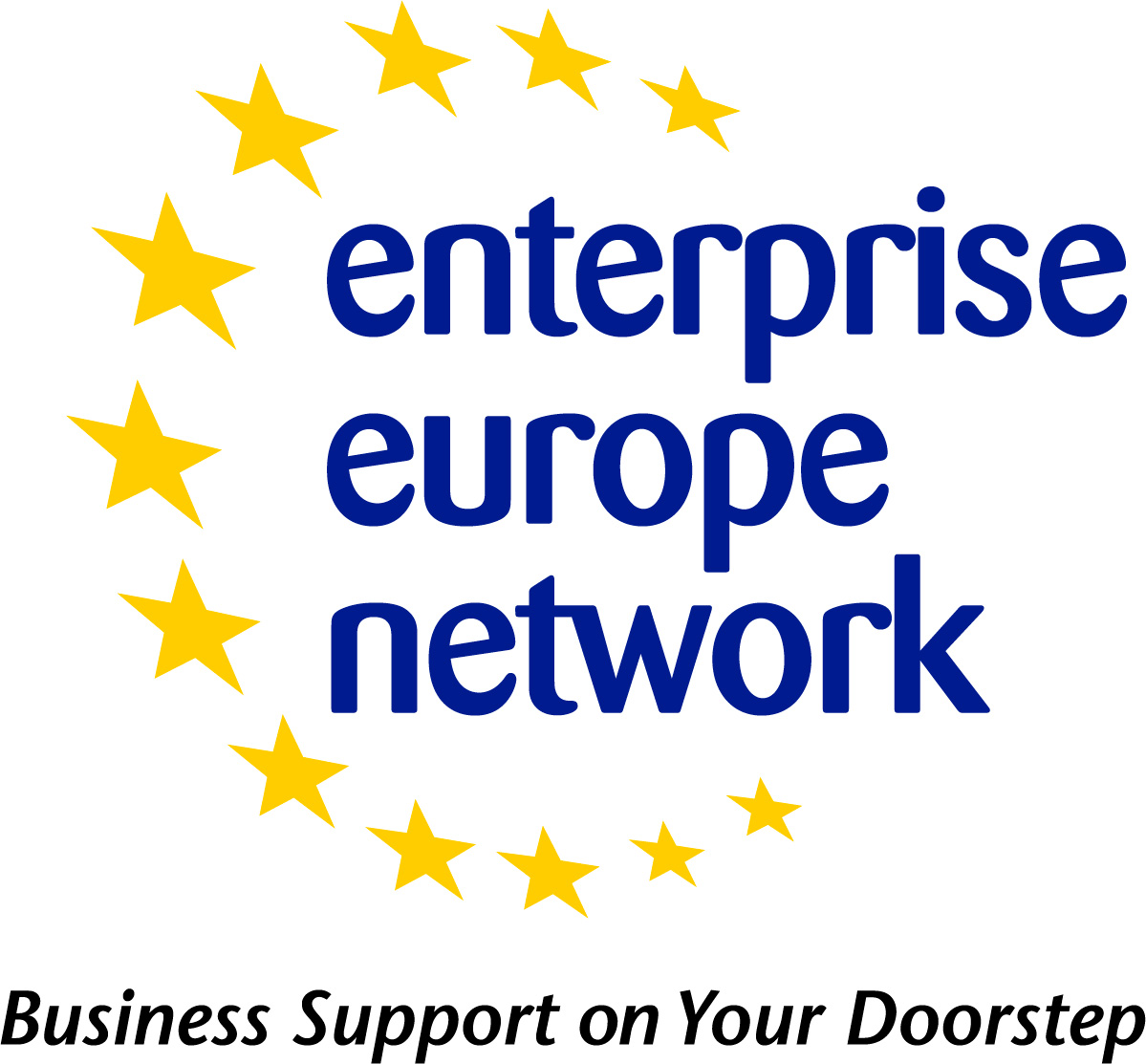 Put this date in your diary to meet experts who can help you to understand:
what a connected, digital future means for your business
the latest £million funding opportunities from Innovate UK
how to write more successful funding bids
how we can connect you to the knowledge and resources you need to succeed
How will "Industry 4.0", a connected, digital future impact your business?
Whether it's agritech or medtech, energy or engineering, hospitals or factories, we can help you understand and seize the opportunities.
To find out more about the strengths and scope of these sectors, see the East of England Science and Innovation Audit here http://www.gcgp.co.uk/east-england-sia/
Agenda
09.30am: Welcome – Plenary
What is today about?  Introduction to Innovate UK, Howard Partridge, East of England Regional Manager
Dr Tim Whitley, Managing Director, Research and Innovation BT
10am: Leading the Way
Ian Campbell, Director – Health and Life Sciences, Innovate UK
Nigel Walker, Head of Innovation Lending, Innovate UK
11.00am – Breakout sessions
Health and Life Sciences
Eastern Region Health and care Digital Innovation Hub
Prof Gerard Parr, UEA
Professor Erika Denton, Norfolk and Norwich University Hospital
Mark Avery, Mark Avery Eastern Academic Health Science Network
Chaired by Terry O'Neill, Head of Health, KTN
Manufacturing and Materials
This session will be discussing improved connectivity for the materials and manufacturing landscape and what the productivity and diffusion agenda means for this sector in the region.
4Manufacturing/KTN – Lampros Litos, Knowledge Transfer Network (Chair)
Alice Reeve, Hethel Innovation
Simon McCaldin, TWI Technology Centre
Tim Mead, Innomech
Sam Goodall, Cambridge Cleantech
Winning funding for your research and innovation – Masterclass

This workshop will outline what funding is available, who and what each programme is suitable for, tips for presenting a strong case for funding and what help there is available to prepare your applications.
Liliya Serazetdinova, KTN
Roger Hetherington, Enterprise Europe Network
12.15-1.15pm – Networking lunch
1.15pm – Afternoon breakout sessions
Agri-tech
This session will explore the convergence of agri-food, health, and med tech sectors in our region, discuss opportunities for businesses and academic organisations for translating technologies and knowledge from adjacent sectors into agri-tech, and point participants towards areas of innovation that uniquely exploit this convergence.
Mark Stewart, Innovation Manager, AbSugar
Dr. Judith Irwin, John Innes Centre
Professor Jon West, Rothamsted Research
Digital and ICT
Digital and ICT session looks to not only showcase the strength of the digital sector in the East but also how the recent funding announcements and future technologies offer further opportunities for cross-fertilization.  The aim is to point businesses towards areas of innovation which have multiple opportunities.
Sue Hessey, Head of Experience Transformation, BT
Justin Paul, Marketing Director, Huawei Technologies
Robin Meehan, Inasight
Matthew Martin, Managing Director, Immersive VR Ltd
Chaired by Jonathan Mitchener, Innovate UK
Innovation and Internationalisation in an Uncertain World
Roger Hetherington, EEN
Leszek Wysocki, Dept for International Trade
Howard Partridge, Innovate UK
Terry O'Neill, KTN
Morgan Potter, New Anglia Growth Hub
Chaired by Prof Nicholas Caldwell, University of Suffolk.
2.30pm – Meet the Family
We welcome you to talk to Innovate UK, Knowledge Transfer Network and Enterprise Europe Network
3.15pm – Close
Make a date and register today!