Transport-Technology Research Innovation for International Development webinar
Event details
Tuesday, 10 July 2018
8:00 am – 9:00 am
This event will be live streamed via webcast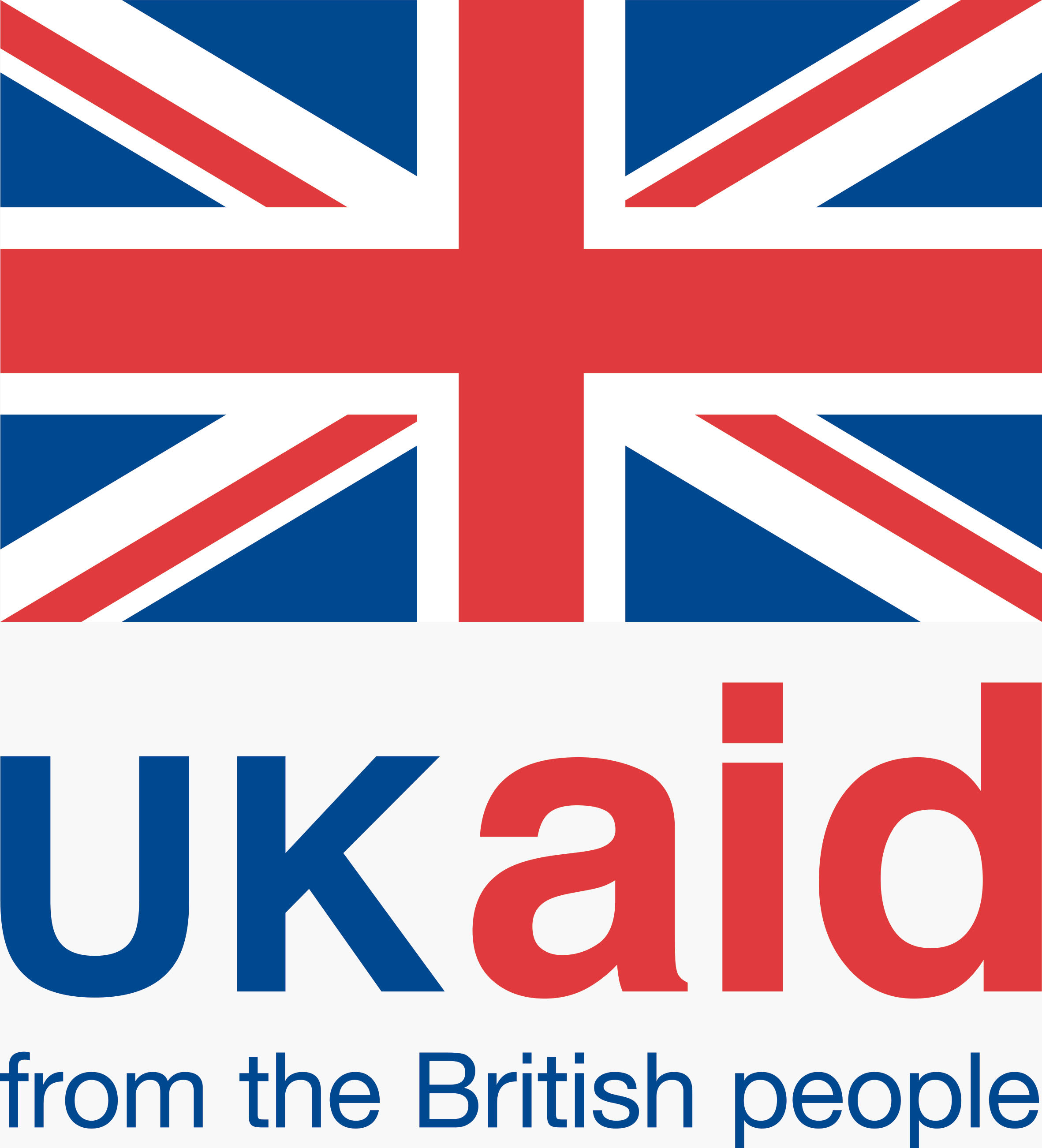 This webinar is for anyone interested in learning more about the Transport-Technology Research Innovation for International Development (T-TRIID) competition. Under the Applied Research Programme in High Volume Transport (HVT), this competition will fund short projects supporting innovative and novel ideas that enable safer and more efficient transport in various countries across low income countries of Africa and South Asia.
The competition is open to all types of businesses of any size, based anywhere in the world. The programme is implemented by IMC Worldwide, supported by KTN and funded by the Department for International Development.
On this webinar you will have the opportunity to learn about:
T-TRIID competition overview
The four transport 'challenges'
The application process
How applications are assessed
What funding is available and how it is awarded
The key dates and deadlines
Plus a chance to ask questions
There are two live webinars available (the content of both will be the same)
The webinars will also be recorded, so it is advisable to register even if you are unable to join. By registering, you will receive a copy of the webinar.