UK5G Manufacturing Roundtable
Event details
Wednesday, 11 July 2018
12:30 pm – 16:00 pm
Overview
Workshop discussion around 5G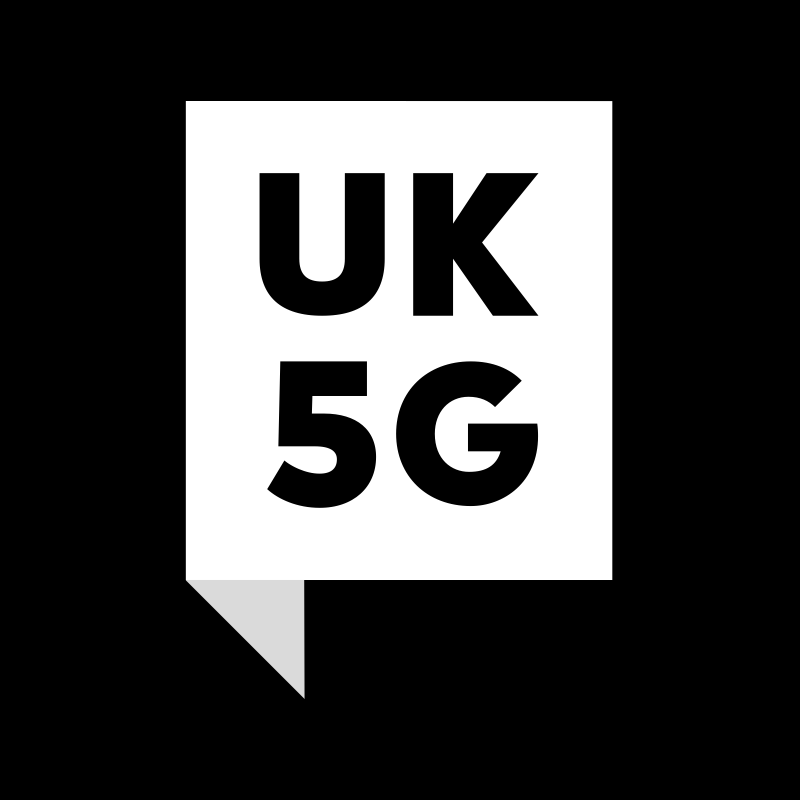 UK5G would like to invite UK businesses in manufacturing to a roundtable exploring the potential 5G could offer in these sectors, possibly leading to future project or projects funded as part of the Government's 5G Testbeds and Trials Programme.
This workshop will consider what potential benefits a project could bring to your industry sector, what the potential market uptake of project outputs might be, and what factors should inform decisions on any Government funding.
The 5G Testbed and Trials programme is up and running with a number of projects designed to run for 12 months, see here and with a current process in place to select a larger project, see https://www.gov.uk/government/publications/5g-urban-connected-communities-project
An approach based on specific Industry Sectors may develop longer term, medium sized projects with the overarching aim of improving UK productivity through the deployment of next generation communication technology.
The manufacturing roundtable will start with a light lunch from 12:30 and conclude by 16:00 on Wednesday 11 July 2018 at The Studio in Birmingham city centre.  We hope that you'll be able to join us.